InfoReliance (IR) is a technology solutions firm based in Fairfax, Virginia with clients across public and private sectors. The firm offers expertise in the design and development of software, web, cloud and cyber security solutions.
The IR design team wanted to effectively convey the value of UX design processes to internal stakeholders. The team wanted to initiate a dialogue that, over time, would help people understand how a design process brings together a diverse group of creative professionals to craft experiences that matter to users. And how important that process is to the success of IR's cleints. 
Develop a plain-english overview of the UX design process that presents its collective benefits in simple terms business people can understand. Package that overview in such a way that it can be delivered in various different ways.
Working through a process of ideation, research and group discussions with the IR design team, I wrote and designed a presentation that provides a high-level look at how ux design practices bridge the gap between solution and adoption. I wrote every line with consideration of both what is true of the IR design team today and what the team aspires to with every successful project.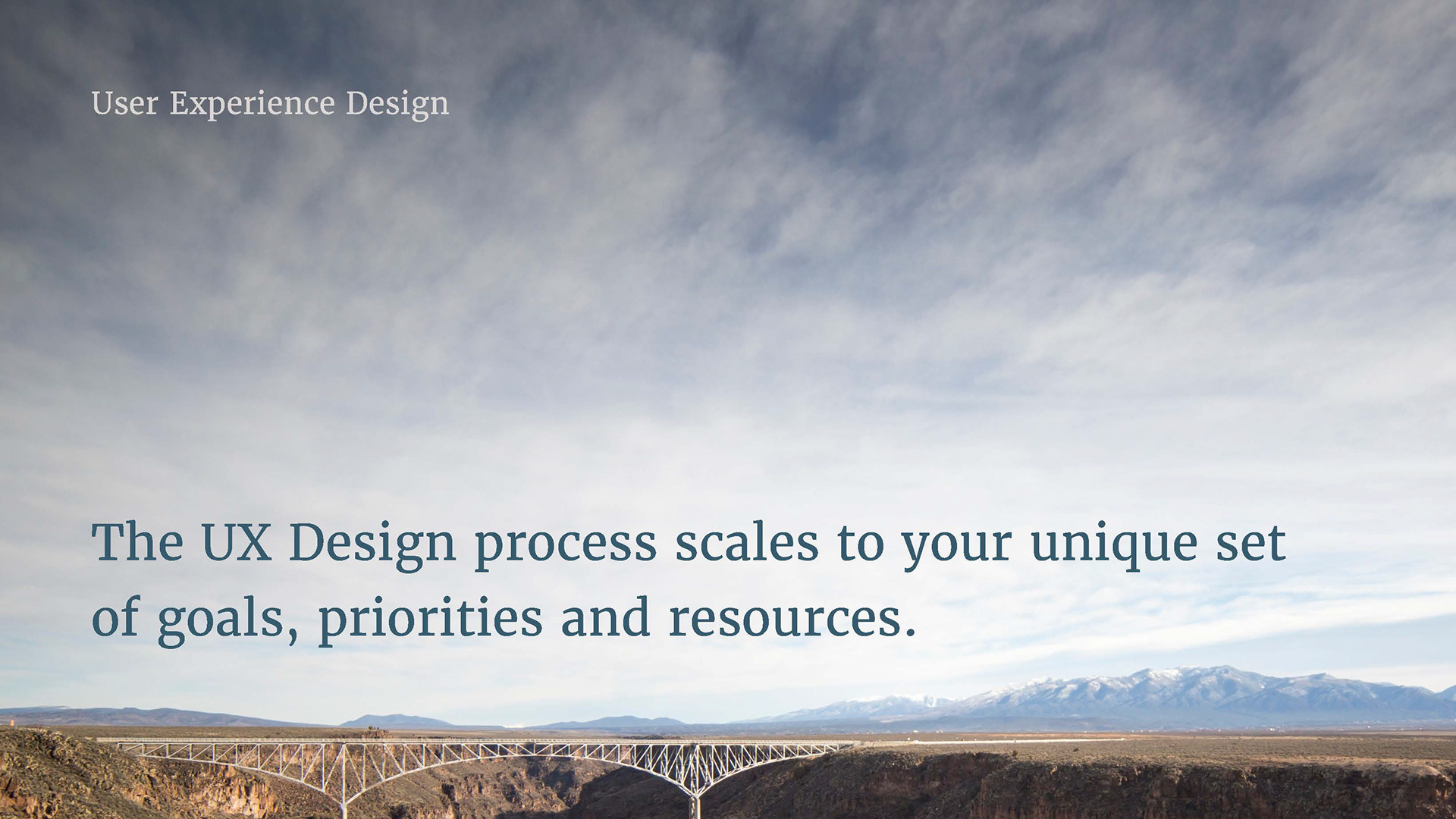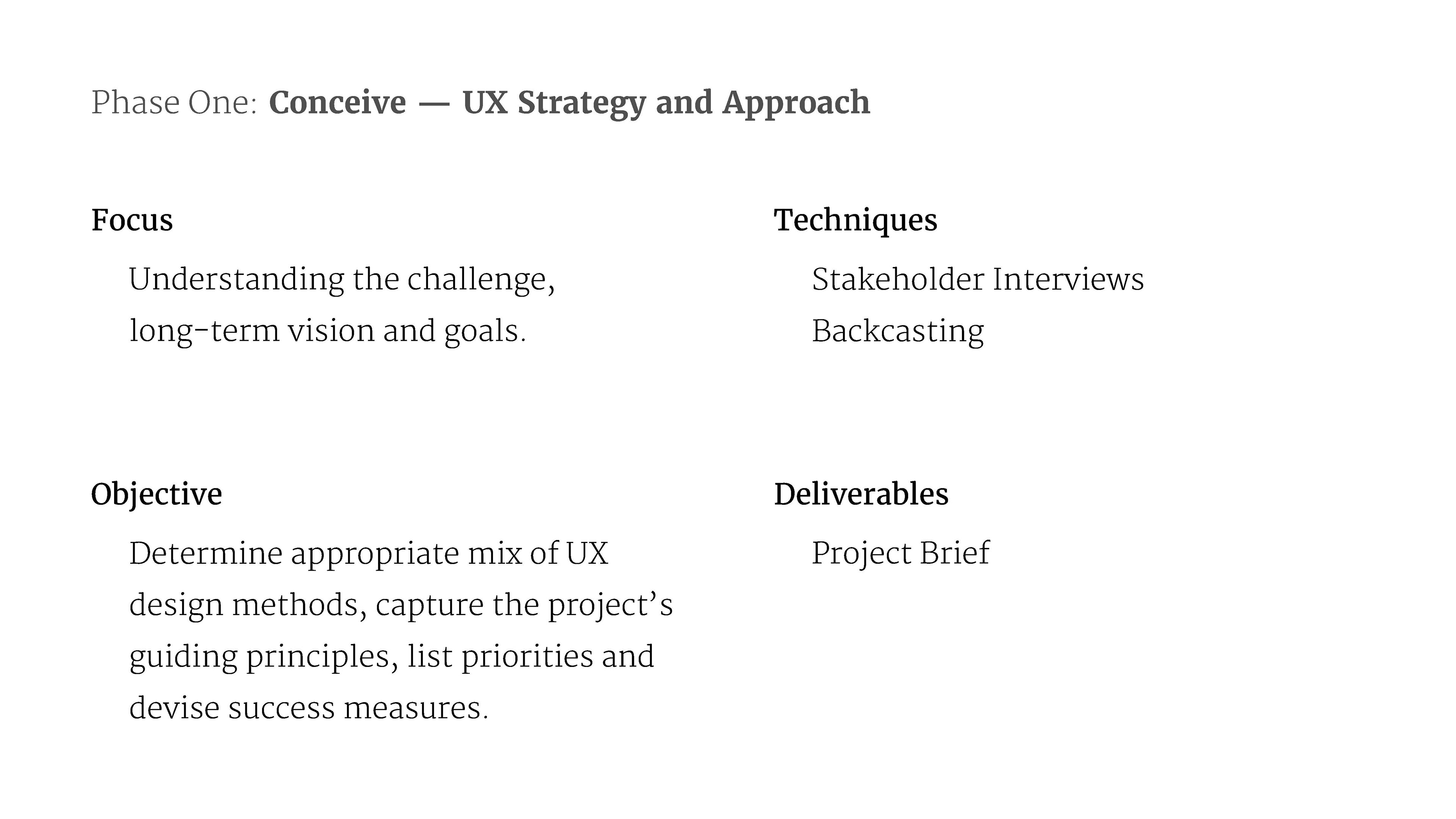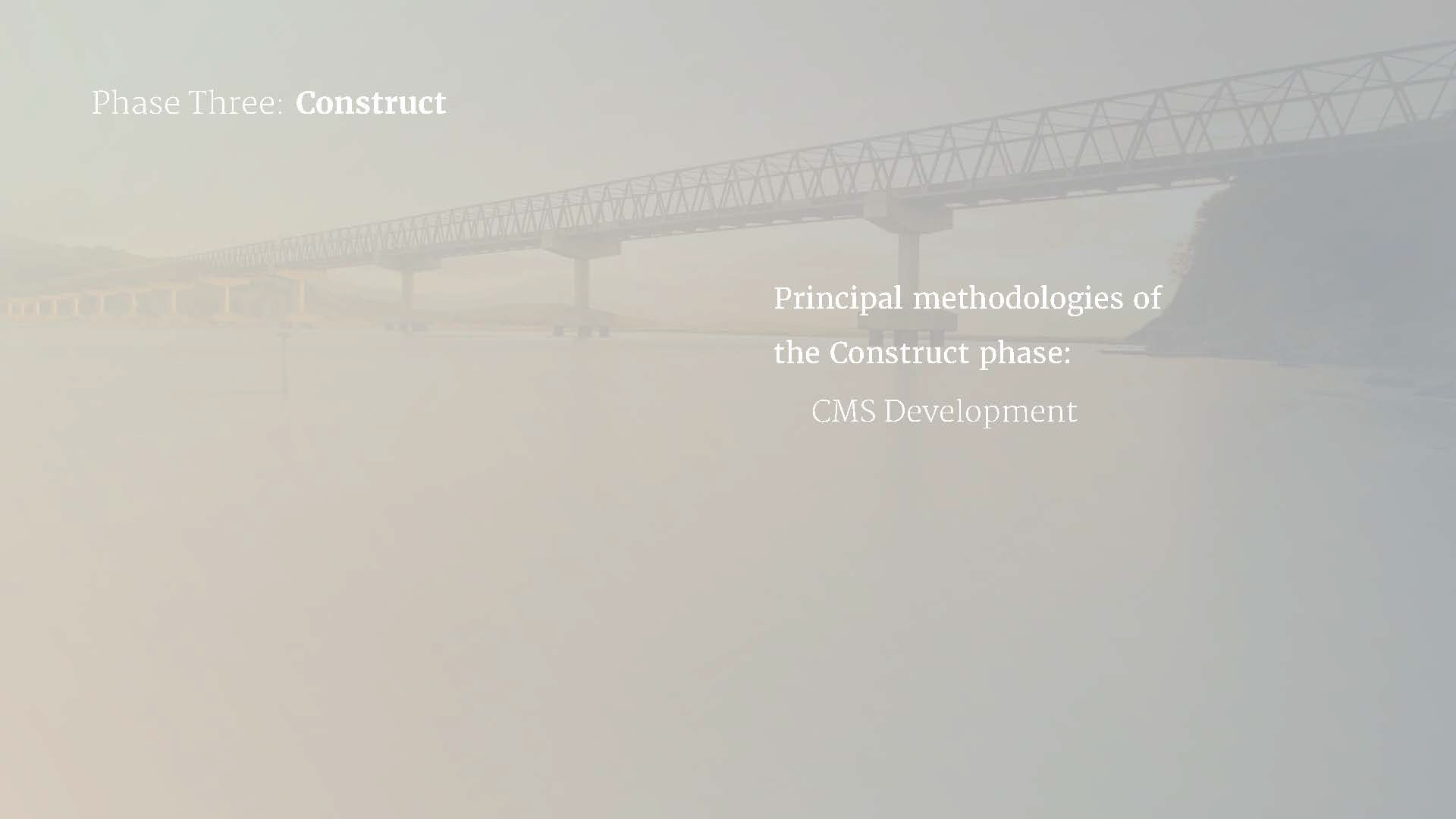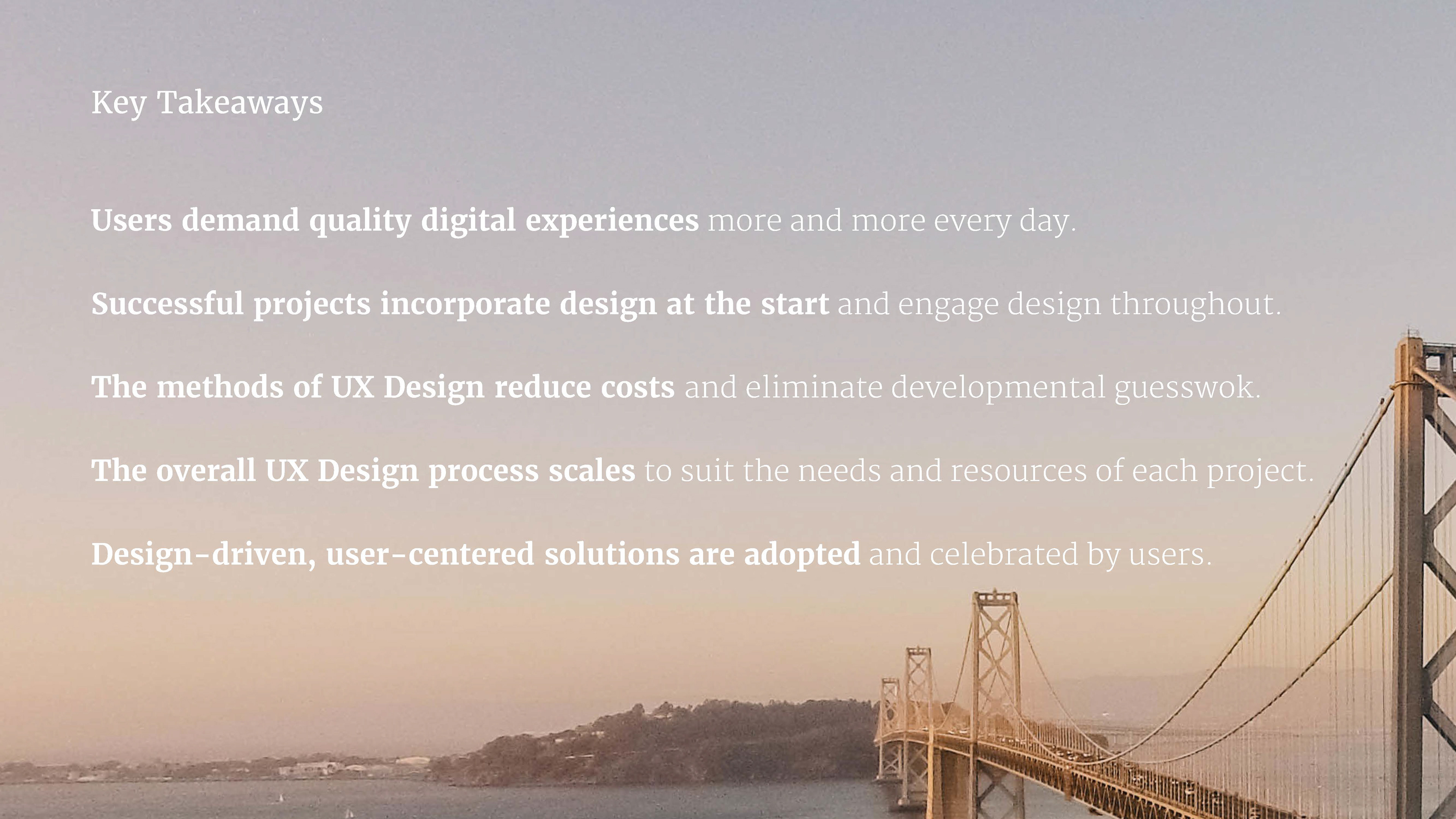 A versatile, easy-to-talk-through deck that can be presented live, emailed, distributed in printed or featured on a lobby screen. While the presentation will begin to facilitate internal discussions, a modified version of its contents will also be used to enhance several sections of IR's website presenting the value of UX design to prospective clients.
Length of project: 


2 weeks
Skills used: 


Research, Content writing and editing, Photo editing, Graphic design
Tools used:


Photoshop, Illustrator, Unsplash