Design inspires trust. Story inspires identity. I'm interested in both.
I'm Ralston, a long time brand designer who's currently navigating an intentional transition into storytelling. More on that in the About page if you're curious. Otherwise, here are a few of my favorite stories of creative partnerships and meaningful outcomes from my time in brand, UX, and communication design.
Logo Design for Sorcero in Washington, DC
Logo Design for Dr Lisa Galper in Scottsdale, AZ
Logo Design for Be Social Change in NYC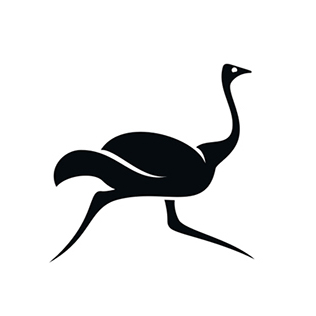 Brand Reintroduction - Be Social Change
Presentation Template - Colorado CDHE
Talk Deck - School of Food Workshop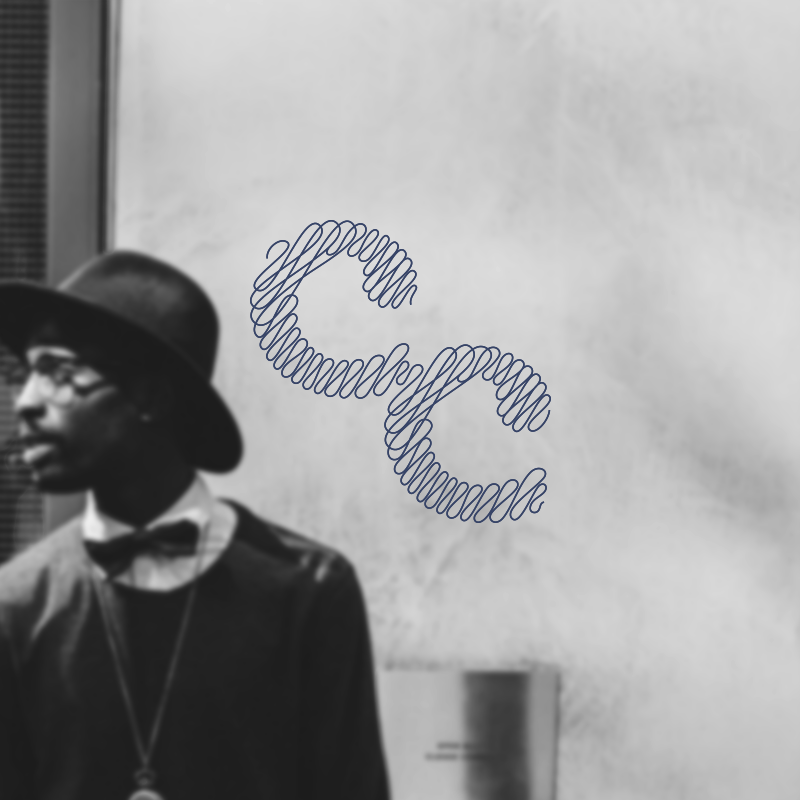 Logo Design for Clothier Connect in Atlanta, GA
Logo Design for Gabbyrags

Logo and Icon Design for Atway
Presentation Design - NTSB Portal Kick-off
T-shirt Design - Smile, DC!
Inforeliance UX Design Process
KOG Ministries Visual Design