SoL Oasis was the name of a beautiful boutique spa tucked away in the Dunwoody area of Atlanta run by its owner with lots of faith and love. 
Facing door-closing challenges—Thinkory was asked to help define and differentiate the brand to connect better with the right customers. 
We did this through brand crafting, naming and identity design. You can check out the full project story here: 
http://thinkory.com/project/haven/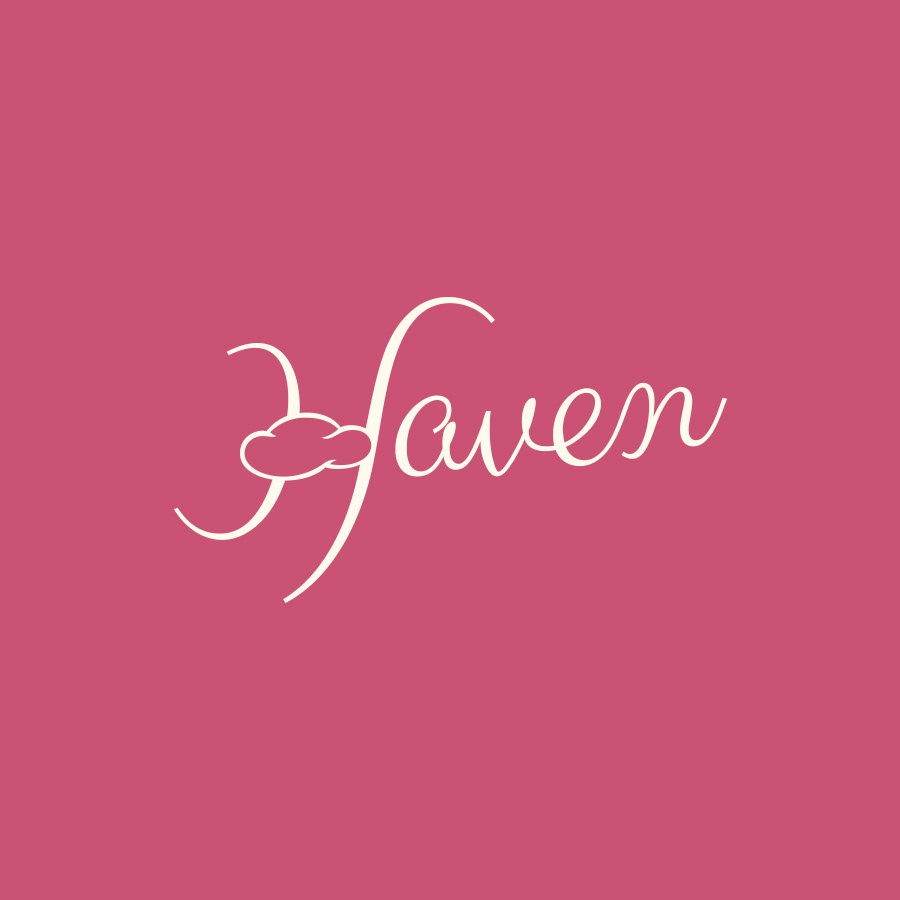 Thanks for taking a look! Wanna see a little more and learn the why behind the what? Check out the full project story on thinkory.com.