Soukle is all about making the city of Atlanta feel smaller for those live and work in it. Each month, young, career-minded professionals gather together at one of many great, Soukle-hosted after work hang out spots around Atlanta. Soukle forges new friendships, creates new opportunities for professional collaboration and encourages a sense of community engagement.
Soukle asked Thinkory to help turn around some misconceptions of the brand and reset its vision. We did this through brand crafting, naming and identity design. Full project story available here: 
http://thinkory.com/project/soukle/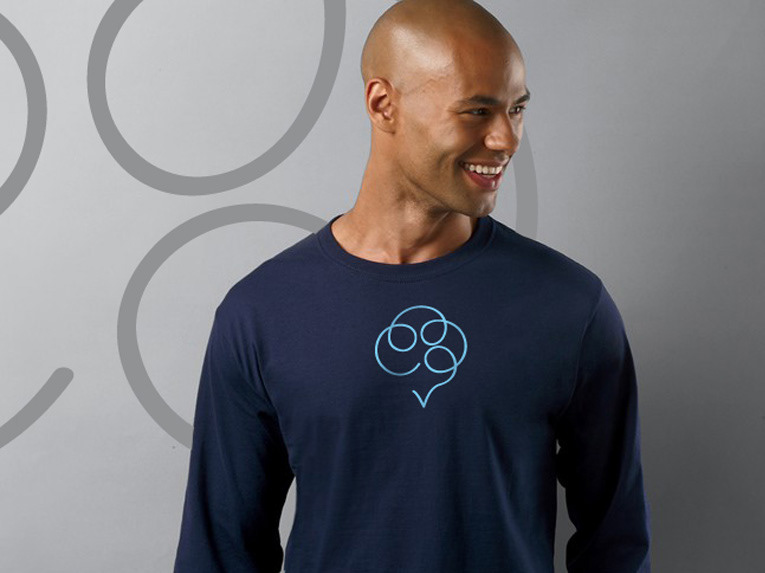 Thanks for taking a look! Wanna see a little more and learn the why behind the what? Check out the full project story on
thinkory.com
.